Claim Tax Relief For Shipworker Work Uniform & Clothes
As work began to dig up the east side of the construction area which once housed the World Trade Center complex in Manhattan, builders spotted the remains of an 18th century British troop ship. Since that discovery archaeologists have tried to find out as much as possible about the buried vessel before the site is turned into an underground car park.

After a British military button was found amongst the wreck's timbers, it is believed that the 60ft long ship was used to transport troops at the time of the US's revolutionary war with Britain. It is understood that the vessel – whose timbers were badly damaged by worm infestation – had been dumped as part of landfill dumped in order to extend the Lower Manhattan West area.

Archaeologists have had to work quickly to uncover information after the delicate wood sections were thought to be in danger of disintergrating, but while the race has been on to protect this British ship found on US soil, it has been revealed that UK boat-builders have been slow to claim tax back for washing the protective clothing they wear to work.

Workers across the country are currently missing out on the opportunity to claim, and this is particularly true of staff working in the ship and boat building industries. The time it takes to launder uniforms and items of protective clothing can add up to many hours of additional, unpaid labour, but if you work as a boat builder and you wash your work wear at home, there's some good news: you may be due a tax refund from HMRC.

HMRC's definition of a "uniform" is any item of clothing that you could not reasonably be expected to wear out in the street, in your own time. That includes clothes with a workplace logo sewn in, high visibility jackets or special safety shoes. It is estimated that several millions of pounds in unclaimed tax relief may be owed to employees who are washing their own workplace clothing and although thousands have already made successful claims, many more are unaware that they may be eligible.
The tax authority has set a standard amount to reflect the costs involved, and workers can claim a percentage of this sum back, plus some interest in respect of earlier years. Similarly, employees who use their own tools for work purposes, or who purchase their own tools to use at work, can claim a rebate.

How to claim: You can use the handy online calculator below to enter your details and make a claim within five minutes.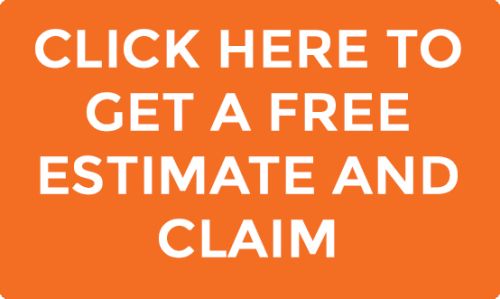 If you are a UK boatbuilder you should consider making a claim. It's estimated that two out of three workers who wear a uniform at work are entitled to a tax rebate, so don't miss out on money that is rightfully yours.