Claim Tax Relief For Bombardier Work Uniform & Clothes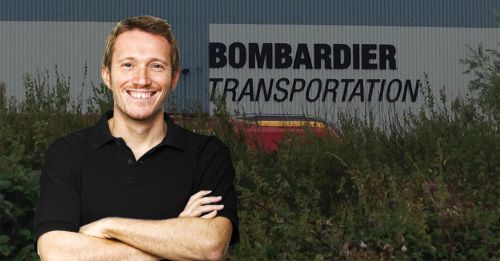 Rail technology provider Bombardier has been working with partners to create a 'seeing eye' level crossing that will be able to detect objects on the line.
Following recent tests in Poland, the system will be rolled out all over the European Union as part of an EU funded programme called PROTECTRAIL, which is designed to improve security and functionality for rail users.
The EBI Gate 2000 level crossing system is capable of receiving information about an obstacle detected on the crossing. The unit can then warn station, crossing or train staff that the object is there. In future Bombardier will use tests on the level crossing device to develop a mechanism capable of signalling to train drivers, giving them advance warning to apply their brakes in an emergency.
But while Bombardier has been developing its visionary level crossing device, employees working for Bombardier have been slower to spot the opportunity to claim a tax refund for washing their uniforms at home.
The time it takes to launder uniforms and items of protective clothing can add up to many hours of additional, unpaid labour, but if you work for Bombardier and you wash your work wear at home, there's some good news: you could claim for Uniform Tax Rebate.
Workers across the country are currently missing out on the opportunity to claim, and this is particularly true of staff employed by major rail technology companies such as Bombardier. HMRC's definition of a "uniform" is any item of clothing that you could not reasonably be expected to wear out in the street, in your own time. That includes clothes with a workplace logo sewn in, high visibility jackets or special safety shoes. It is estimated that several millions of pounds in unclaimed tax relief may be owed to employees who are washing their own workplace clothing and although thousands have already made successful claims, many more are unaware that they may be eligible.
HMRC has set a standard amount to reflect the costs involved, and workers can claim the tax on this sum back, plus some interest in respect of earlier years. Similarly, workers who use their own tools for work purposes, or who purchase their own tools to use at work, can claim a rebate.
How to claim: You can use the handy online calculator below to enter your details and make a claim within five minutes.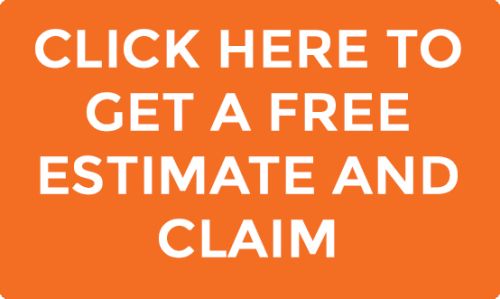 Whether you work for Bombardier, Siemens, Hitachi or any similar UK-based manufacturer you should consider making a claim. It's estimated that two out of three workers who wear a uniform at work are entitled to a tax rebate, so don't miss out on money that is rightfully yours.