Claim Tax Relief For Boots Work Uniform & Clothes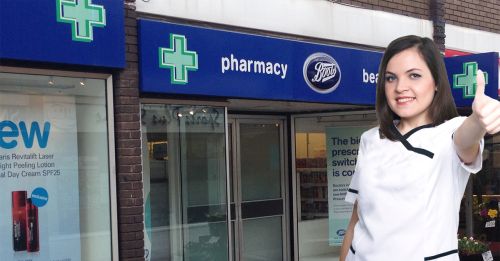 Locum eye specialists got hot under the collar recently when they were asked to wear white, clinical style uniforms while on duty at Boots Opticians stores.
They even raised an online petition to object to the changes.
Optometrists have argued that customers prefer them to wear suits, but Boots has insisted they wear uniforms that reflect their status as providers of healthcare products and advice.
A spokesperson for Boots Opticians said: "In a recent survey, our customers told us that they prefer a white clinical look from our optometrists, and with colleague involvement, our new range of work wear was developed to reflect this feedback."
As a Boots employee, whether you work as an Optometrist, a Pharmacist, a Beauty Consultant/Advisor or as a Customer Assistant, you will be expected to wear a uniform. While most pharmacy shop workers understand the need to look clean and presentable, the time it takes to launder a uniform can add up to many hours of additional, unpaid work. But there's some good news: if you wear a uniform or protective clothing and you have to launder these items yourself, you may be due a tax refund from HMRC.
HMRC's definition of a "uniform" is any item of clothing that you could not reasonably be expected to wear out in the street, in your own time. That includes clothes with a workplace logo sewn in, high visibility jackets or special safety shoes. It is estimated that more than millions of pounds in unclaimed tax relief may be owed to workers who are washing their own workplace clothing and although thousands have already made successful claims, many more are unaware that they may be eligible.
HMRC has set a flat tax allowance which can be claimed by employees washing their own uniforms.
Use the handy Uniform Tax Rebate calculator to enter your details and make a claim within five minutes.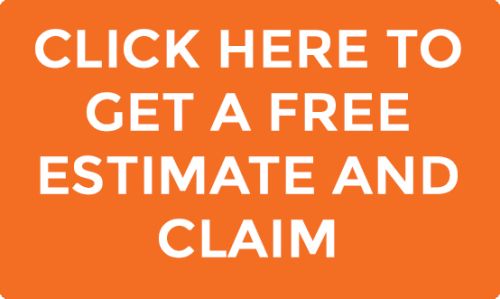 Whether you work for Boots, Superdrug, Numark or any one of the big pharmacy chains, it's always an effort to wash and iron your uniform at the end of a long working day. It's estimated that two out of three workers who wear a uniform at work are entitled to a tax rebate, so don't miss out on money that is rightfully yours.