Claim Tax Relief For British Airways Work Uniform & Clothes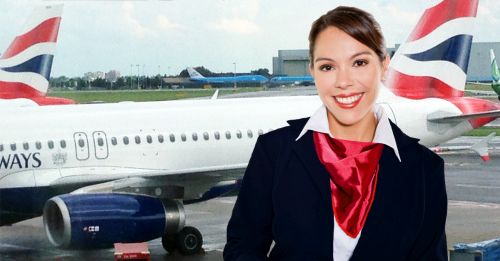 British Airways hopes to improve relaxation for passengers on overnight flights by using a high-tech blanket to show when they are most deeply asleep.

Woven with fibre optics, the "happiness blanket" uses neuro-sensors to monitor passengers' brainwaves. The cloth turns from red to blue when subjects are most relaxed and BA staff hope that the colour change will alert cabin crew so they are not disturbed.

The airline intends to use the blanket to find out how customers' ability to relax is affected by what happens on board the plane, including the amount of light visible in the cabin, seat positioning and times when meals are served.
However, while BA trials its high-tech blanket at 35,000 feet, company employees on the ground are missing an opportunity to claim on tax refunds for washing their uniforms at home.

Many workers across the country are unaware that they can claim tax breaks if they regularly launder their uniforms at home, and this is particularly true of staff working for airlines like BA. The time it takes to wash uniforms and items of protective clothing can add up to many hours of additional, unpaid labour, so if you work for British Airways and wash your uniform yourself, there's some good news: you may be due a tax refund from HM Revenue and Customs.

HMRC's definition of a "uniform" is any item of clothing that you could not reasonably be expected to wear out in the street, in your own time. That includes clothes with a workplace logo sewn in, high visibility jackets or special safety shoes. It is estimated that several millions of pounds in unclaimed tax relief may be owed to employees who are washing their own workplace clothing and although thousands have already made successful claims, many more are unaware that they may be eligible.

HMRC has set a standard amount to reflect the costs involved, and workers can claim the tax on this back, plus some interest in respect of earlier years.

How to claim: You can use the handy online calculator below to enter your details and make a claim within five minutes.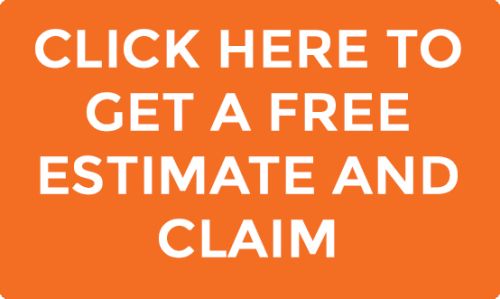 Whether you work for British Airways, Monarch, Virgin or any other UK airline, you should consider making a claim. It's estimated that two out of three workers who wear a uniform at work are entitled to a tax rebate, so don't miss out on money that is rightfully yours.