Claim Tax Relief For Central Heating Work Uniform & Clothes
Researchers from Maastricht University have claimed that central heating may be partly responsible for the western world's obesity problems.

Approximately two out of three adults in Britain are overweight and global cases of obesity have quadrupled since 1980, reaching a current total of around one billion. The problem comes, say the Dutch researchers, when we warm our houses, offices and hospitals to a temperature at which we no longer need to burn extra calories to keep warm.

They claim that 19C should be the maximum temperature for our indoor spaces, but following research with 100,000 residents in England, Dr Michael Daly of Stirling University found that people who heat their homes to the higher temperate of 23C were slightly thinner than those living in colder houses. He believes that in a warmer environment people want to eat less and use more energy as a result of sweating.

However, while scientists argue about the benefits of home heating, UK heating engineers may be losing out on potential savings if they wash their work clothes at home on a regular basis. The time it takes to launder uniforms and items of protective clothing can add up to many hours of additional, unpaid work, but if you install and maintain heating systems and you wash your work wear at home, there's some good news: you may be due a tax refund from HMRC.

Workers across the country are currently missing out on the opportunity to claim, and this is particularly true of skilled personnel such as heating engineers. HMRC's definition of a "uniform" is any item of clothing that you could not reasonably be expected to wear out in the street, in your own time. That includes clothes with a workplace logo sewn in, high visibility jackets or special safety shoes. It is estimated that several millions of pounds in unclaimed tax relief may be owed to employees who are washing their own workplace clothing and although thousands have already made successful claims, many more are unaware that they may be eligible.
The tax authority has set a standard amount to reflect the costs involved, and workers can claim a percentage of this sum back, plus some interest in respect of earlier years. Similarly, employees who use their own tools for work purposes, or who purchase their own tools to use at work, can claim a rebate.

How to claim: You can use the handy online calculator below to enter your details and make a claim within five minutes.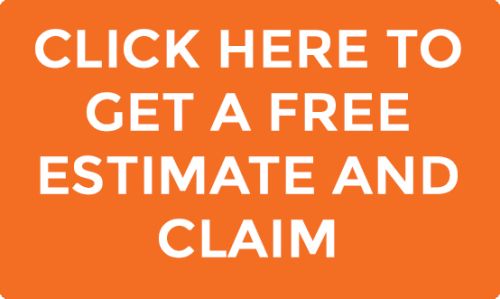 If you work as a heating engineer, you should consider making a claim. It's estimated that two out of three workers who wear a uniform at work are entitled to a tax rebate, so don't miss out on money that is rightfully yours.