Claim Tax Relief For Crane Operator Work Uniform & Clothes
Crane operators in America are gearing up for the MCM and CIC Crane Operator Rodeo, a show that has become a popular national event after it was launched three years ago. The rodeo is the brainchild of a US crane drivers' magazine and a training certification company and has been designed to showcase the importance of good training when it comes to operating cranes.
During the rodeo crane drivers are able to take part in a series of skills challenges, including lowering the crane's 'headache ball' into barrels without landing the ball or hitting the barrel sides; manoeuvering 55 gallon water drums through an obstacle course and raising a 10 foot pipe to a vertical position then placing it between a set of cones. Each test is monitored by a panel of judges and the two top operators at each regional rodeo go on to take part in the national championships.
However, while US crane drivers seek glory at their national rodeo, it appears that many UK operators are being held back by lack of information when it comes to their personal tax matters.
Many skilled workers across Britain are missing out when it comes to the savings they could make if they wash their uniforms at home on a regular basis, and this is particularly true with regard to crane operatives. The time it takes to launder uniforms and items of protective clothing can add up to many hours of additional, unpaid labour, but if you drive a crane and you wash your work wear at home, there's some good news: you may be due a tax refund from HMRC.
HMRC's definition of a "uniform" is any item of clothing that you could not reasonably be expected to wear out in the street, in your own time. That includes clothes with a workplace logo sewn in, high visibility jackets or special safety shoes. It is estimated that several millions of pounds in unclaimed tax relief may be owed to employees who wash their own workplace clothing and although thousands have already made successful claims, many more are unaware that they may be eligible.
The tax authority has set a standard amount to reflect the costs involved, and workers can claim a percentage of this sum back, plus some interest in respect of earlier years.
How to claim: You can use the handy online calculator below to enter your details and make a claim within five minutes.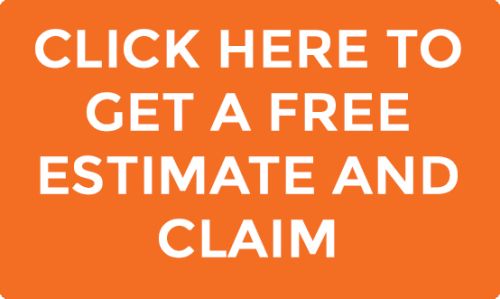 If you work as a crane operator you should consider making a claim. It's estimated that two out of three workers who wear a uniform at work are entitled to a tax rebate, so don't miss out on money that is rightfully yours.