Claim Tax Relief For Demolition Work Uniform & Clothes
A similar chimney being demolished in Wollongong Australia
The record for demolition of the tallest ever chimney is still held by the Matla Nuclear Power Station Smokestack, which was demolished in South Africa in 1982.

Construction of the chimney was never actually finished, as an interior portion of the 906-foot stack collapsed during the building phase, leaving four workers dead. Demolition specialists were called to take down what remained of this dangerous structure and they immediately set about digging a trench to catch the tower as it fell.

However, at the point of explosion blasters were horrified to find that the concrete used to reinforce the stack was so inferior that the chimney telescoped down instead of collapsing horizontally. In destroying the stack, the demolition team not only averted a further disaster, they also created a world record that holds to this day.

While demolition workers are able to react quickly when challenged with removing an unsafe structure, some are slower to react when it comes to their personal tax matters. Demolition is a dirty job and workers who wash work clothes at home on a regular basis may be losing out on potential savings.

The time it takes to launder uniforms and items of protective clothing can add up to many hours of additional, unpaid work, but if you are part of a demolition team and you wash your work wear at home, there's some good news: you may be due a tax refund from HMRC.

HMRC's definition of a "uniform" is any item of clothing that you could not reasonably be expected to wear out in the street, in your own time. That includes clothes with a workplace logo sewn in, high visibility jackets or special safety shoes. It is estimated that several millions of pounds in unclaimed tax relief may be owed to employees who are washing their own workplace clothing and although thousands have already made successful claims, many more are unaware that they may be eligible.
The tax authority has set a standard amount to reflect the costs involved, and workers can claim part of this sum back, plus some interest in respect of earlier years. Similarly, employees who use their own tools for work purposes, or who purchase their own tools to use at work, can claim a rebate.

How to claim: You can use the handy online calculator below to enter your details and make a claim within five minutes.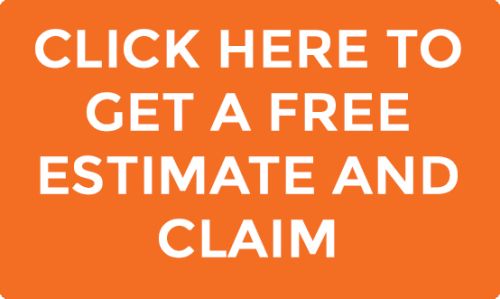 If you are a UK contruction worker, you should consider making a claim. It's estimated that two out of three employees who wear a uniform at work are entitled to a tax rebate, so don't miss out on money that is rightfully yours.