Claim Tax Relief For Dinner Lady Work Uniform & Clothes
At the age of 75, Dinner Lady Julie Barrick has no plans to hang up her apron just yet. During her fifty years at St Luke's CEVA Primary School in Duston, Northamptonshire, Julie has served over one and a half million meals.

She began as a cook and over the years has prepared meals not only for her own two children who went to the school, but for two of her five grandchildren as well. However, not everything has remained the same since Mrs Barrick first entered the school kitchens: instead of cooking all food from scratch, the canteen now serves up hot meals provided by a catering service.

Julie has now reached the record books as the nation's longest serving dinner lady, but while her years of faithful service provide a shining example to dinner ladies across the country, many of these workers are in the dark when it comes to savings they could make if they wash their work clothes at home on a regular basis.
The time it takes to launder uniforms and items of protective clothing can add up to many hours of additional, unpaid labour, but if you work as a dinner lady and you wash your work wear at home, there's some good news: you may be due a tax refund from HMRC.

HMRC's definition of a "uniform" is any item of clothing that you could not reasonably be expected to wear out in the street, in your own time. That includes clothes with a workplace logo sewn in, high visibility jackets or special safety shoes. It is estimated that several millions of pounds in unclaimed tax relief may be owed to employees who are washing their own workplace clothing and although thousands have already made successful claims, many more are unaware that they may be eligible.
The tax authority has set a standard amount to reflect the costs involved, and workers can claim a percentage of this sum back, plus some interest in respect of earlier years.

How to claim: You can use the handy online calculator below to enter your details and make a claim within five minutes.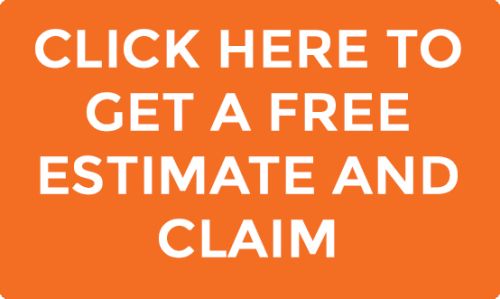 If you are a dinner lady you should consider making a claim. It's estimated that two out of three workers who wear a uniform at work are entitled to a tax rebate, so don't miss out on money that is rightfully yours.