Claim Tax Relief For Dock Work Uniform & Clothes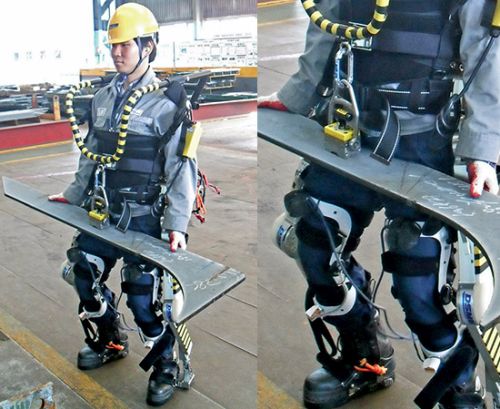 A dockyard worker with super-strength who can lift weights in excess of 66lbs single-handed? No, it's not science fiction: thanks to Daewoo the opportunity for dock workers and shipbuilders to acquire super powers is now very much a reality.

In South Korea the company has been trialling suits with built-in exoskeletons that allow humans to carry vast extra weights without it affecting their dexterity. Trials have been going well, but the suits are not ready to be put to commercial use just yet: they are less efficient on slippery surfaces and a fully-charged battery lasts for just three hours, which is not long enough to cover an average worker's shift.

Ultimately it is hoped that the suits will go into general use, with the capability to carry up to 220 pounds in weight. However, while Daewoo aims to transform the way dock workers operate, it appears that UK dockers are struggling with lack of information when it comes to their personal tax matters.

Workers across the country who wash their work clothes at home on a regular basis are currently missing out on the opportunity to claim a tax refund, and this is particularly true of those employed in dockyard operations. The time it takes to launder uniforms and items of protective clothing can add up to many hours of additional, unpaid work, but if you wash your work wear at home, there's some good news: you may be due a tax refund from HMRC.

HMRC's definition of a "uniform" is any item of clothing that you could not reasonably be expected to wear out in the street, in your own time. That includes clothes with a workplace logo sewn in, high visibility jackets or special safety shoes. It is estimated that several millions of pounds in unclaimed tax relief may be owed to employees who are washing their own workplace clothing and although thousands have already made successful claims, many more are unaware that they may be eligible.
The tax authority has set a standard amount to reflect the costs involved, and workers can claim a percentage of this sum back, plus some interest in respect of earlier years. Similarly, employees who use their own tools for work purposes, or who purchase their own tools to use at work, can claim a rebate.

How to claim: You can use the handy online calculator below to enter your details and make a claim within five minutes.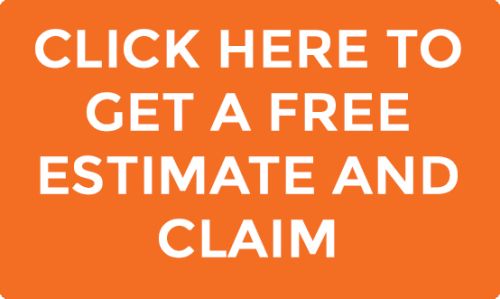 If you work in a dockyard, you should consider making a claim. It's estimated that two out of three workers who wear a uniform at work are entitled to a tax rebate, so don't miss out on money that is rightfully yours.