Claim Tax Relief For Domino's Work Uniform & Clothes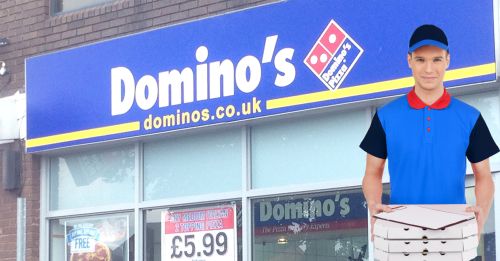 Domino's Pizza delivered on a train, but staff fail to catch up with personal laundry claims

Comedian Chris Ramsey nearly bit off more than he could chew when he recently challenged Domino's Pizza to make a delivery to his train while he travelled from Kings Cross to Newcastle.

Using the hashtag #pizzaonatrain, Ramsey tweeted his order to Domino's then he and his 290,000 Twitter followers waited to see whether the fast-food company would be prepared to board the East Coast line express to deliver his favourite pizza. Fortunately staff at the Carr House Road branch of Domino's in Doncaster were happy to oblige: successfully handing over a medium pizza with meatballs, jalapenos and green peppers when the train stopped at Doncaster station.

Prior to the delivery, #pizzaonatrain became the biggest trending topic worldwide, with 11,937 Twitter users commenting. However, while Domino's Doncaster staff proved they were up for this high-speed challenge, their colleagues throughout the UK have been slow to pick up on information that could help them claim a tax refund for washing their uniforms at home.

Many British workers are currently missing out on the opportunity to claim from HMRC, and this is particularly true of staff employed by major fast-food outlets such as Domino's Pizza. The time it takes to launder uniforms and items of protective clothing can add up to many hours of additional, unpaid labour, but there's some good news: if you work for Domino's and launder your own work wear, you may be due a refund and it's easy to claim with Uniform Tax Rebate.

HMRC's definition of a "uniform" is any item of clothing that you could not reasonably be expected to wear out in the street, in your own time. That includes clothes with a workplace logo sewn in, high visibility jackets or special safety shoes. It is estimated that several millions of pounds in unclaimed tax relief may be owed to employees who are washing their own workplace clothing and although thousands have already made successful claims, many more are unaware that they may be eligible.
HMRC has set a standard amount to reflect the costs involved, and workers can claim a percentage of this sum back, plus some interest in respect of earlier years.

How to claim: Use the handy online calculator below to enter your details and make a claim within five minutes.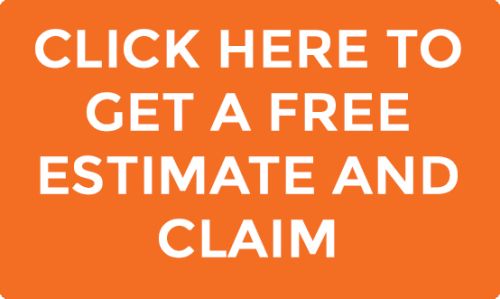 Whether you work for Domino's Pizza, Pizza Hut, Pizza Express or any other UK pizza company, you should consider making a claim. It's estimated that two out of three workers who wear a uniform at work are entitled to a tax rebate, so don't miss out on money that is rightfully yours.