Claim Tax Relief For Easyjet Work Uniform & Clothes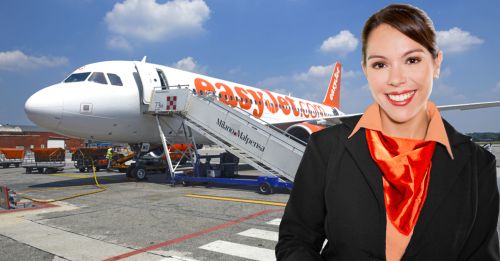 Easyjet will shortly have 'spies in the sky' to report on any damage to its planes. The airline will recruit robot drones to assess aircraft from above, reporting any issues to engineers on the ground.
As part of plans to modernise maintenance operations, Easyjet will also introduce an app that can help with repairs, replace printed navigation charts with durable laptop computers and use laser scanners to obtain accurate pictures of mechanical faults and damage. It will also equip personnel with virtual reality glasses so they can relay high definition video images of technical problems back to base.
The robot drones will be used to look for faults at height, saving humans from having to climb a rig, but there's one slight drawback: engineers are doubtful the flying robots can operate in gusty conditions and are currently turning to nature to understand how bees and birds hover in the air on windy days.
However, while Easyjet turns to cutting-edge technology to pick up technical faults, it appears that many of the airline's UK employees have failed to spot the opportunity to claim tax refunds for washing their uniforms at home.
Workers across Britain are missing out when it comes to savings they could make if they launder their uniforms on a regular basis, and this is particularly true for staff employed by Easyjet. The time it takes to wash uniforms and items of protective clothing can add up to many hours of additional, unpaid labour, but if you work for Easyjet and you wash your work wear at home, there's some good news: you may be due a tax refund from HMRC.
HMRC's definition of a "uniform" is any item of clothing that you could not reasonably be expected to wear out in the street, in your own time. That includes clothes with a workplace logo sewn in, high visibility jackets or special safety shoes. It is estimated that several millions of pounds in unclaimed tax relief may be owed to employees who wash their own workplace clothing and although thousands have already made successful claims, many more are unaware that they may be eligible.
The tax authority has set a standard amount to reflect the costs involved, and workers can claim a percentage of this sum back, plus some interest in respect of earlier years.
How to claim: You can use the handy online calculator below to enter your details and make a claim within five minutes.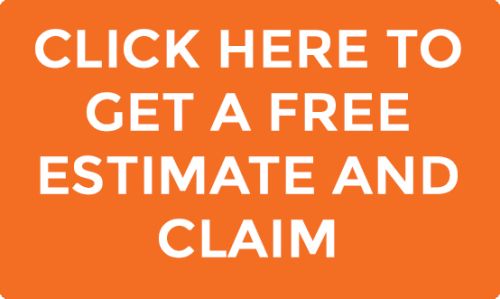 If you are employed byEasyjet you should consider making a claim. It's estimated that two out of three workers who wear a uniform at work are entitled to a tax rebate, so don't miss out on money that is rightfully yours.