Claim Tax Relief For Gala Coral Work Uniform & Clothes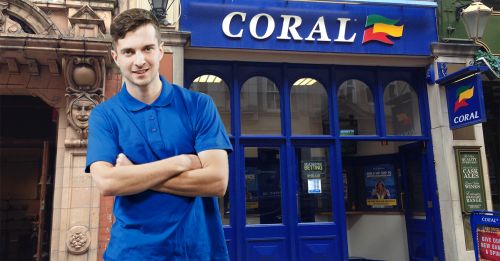 With excitement reaching fever pitch over whether the Duke and Duchess of Cambridge were expecting another child, staff at bookmaker Coral were recently inundated with bets over the birth date, following rumours that the Duchess of Cambridge may be pregnant.

Bets have also been placed on whether the Duchess will deliver a boy or a girl, and on the new baby's name. Punters currently rate James as the favourite name boy's name, closely followed by Alexander and Louis. Elizabeth tops the list of girls' names, ahead of Diana and Victoria.

With a significant period prior to the formal statement from the Palace, bookies were making substantial profits on what amounts to little more than guesswork. However, while bookmakers benefit from this royal speculation, staff working for leading betting and gaming groups such as Gala Coral may be losing out on the opportunity to claim a significant tax rebate from Her Majesty's Revenue and Customs, if they wash their uniforms at home.

The time it takes to launder uniforms and items of protective clothing can add up to many hours of additional, unpaid labour. But there's some good news: if you work for Gala Coral and launder your own uniform, you may be due a refund from HMRC.

Many British workers are currently missing out on the opportunity to claim, and this is particularly true of staff employed by major leisure groups such as Gala Coral. HMRC's definition of a "uniform" is any item of clothing that you could not reasonably be expected to wear out in the street, in your own time. That includes clothes with a workplace logo sewn in, high visibility jackets or special safety shoes. It is estimated that several millions of pounds in unclaimed tax relief may be owed to employees who are washing their own workplace clothing and although thousands have already made successful claims, many more are unaware that they may be eligible. With Uniform Tax Rebate, you can check if you are due a tax refund, easily.
HMRC has set a standard amount to reflect the costs involved, and workers can claim tax back on this, plus some interest in respect of earlier years.

How to claim: Use the handy online calculator below to enter your details and make a claim within five minutes.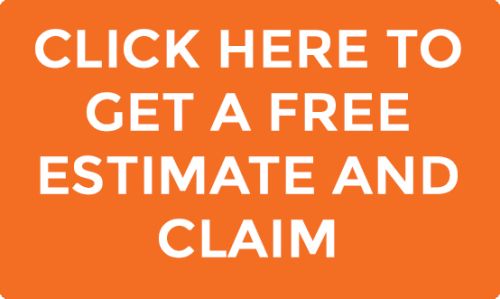 Whether you work for Gala Coral, William Hill, Paddy Power or any other top UK betting and gaming company, you should consider making a claim. It's estimated that two out of three workers who wear a uniform at work are entitled to a tax rebate, so don't miss out on money that is rightfully yours.