Claim Tax Relief For Greggs Work Uniform & Clothes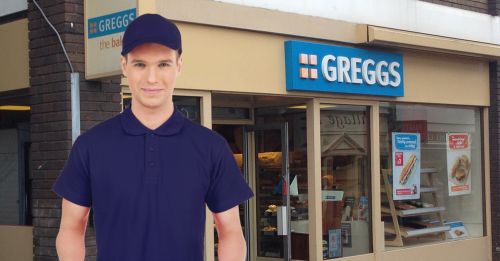 When a fake Greggs Bakery logo was recently substituted for the real thing online, the company's bosses were desperate to get it removed. So desperate, in fact, that they bribed Google with a promise of doughnuts to take it down.
The trouble started when a fake logo posted on Wikipedia parody site uncyclopia.wikia.com became linked with a mainstream Greggs profile due to a glitch in Google's algorithm. The logo, which contained offensive language, quickly went viral and Greggs bosses pulled out all the stops to make Google remove it, including tweeting a picture of a tray of doughnuts with the caption "Get rid of the logo and these are yours." Google replied with "Throw in a sausage roll and we'll get it done ASAP."
The error was eventually fixed and Greggs went on to receive congratulations from media critics for their handling of what could have been a social media PR disaster. However, while Greggs bosses have been quick to play down the issue of the fake logo, it appears that many of the bakery's employees have been slow to claim tax refunds for washing their uniforms at home.
Workers across Britain are missing out with regard to the savings they could make if they launder their uniforms on a regular basis, and this is particularly true for staff employed by Greggs. The time it takes to wash uniforms and items of protective clothing can add up to many hours of additional, unpaid labour, but if you work for Greggs and you wash your work wear at home, there's some good news: you may be due a tax refund from HMRC.
HMRC's definition of a "uniform" is any item of clothing that you could not reasonably be expected to wear out in the street, in your own time. That includes clothes with a workplace logo sewn in, high visibility jackets or special safety shoes. It is estimated that several millions of pounds in unclaimed tax relief may be owed to employees who wash their own workplace clothing and although thousands have already made successful claims, many more are unaware that they may be eligible.
The tax authority has set a standard amount to reflect the costs involved, and workers can claim a percentage of this sum back, plus some interest in respect of earlier years.
How to claim: You can use the handy online calculator below to enter your details and make a claim within five minutes.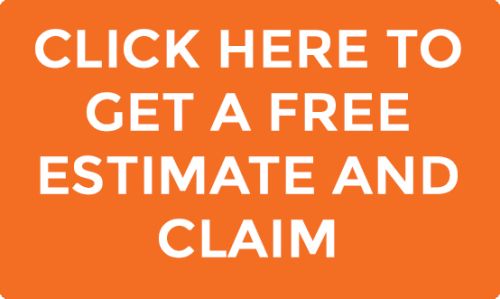 If you are employed byGreggs you should consider making a claim. It's estimated that two out of three workers who wear a uniform at work are entitled to a tax rebate, so don't miss out on money that is rightfully yours.