Claim Tax Relief For Jaguar Land Rover Work Uniform & Clothes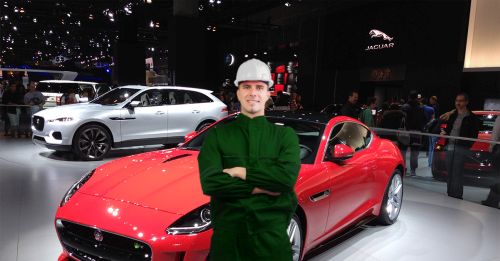 When car maker Jaguar Land Rover recently ran a course designed to encourage young women to take up engineering, they changed the perceptions of students taking part, but not entirely in the way they expected.
Although female students were introduced to a number of women apprentices, graduates and managers at various sites, it wasn't the number of female employees that impressed the students, it was the cleanliness of their surroundings. One sixteen-year-old participant remarked: "I thought engineering was all about men in overalls, physical labour and dirty work. This has definitely changed my views as the plants are so clean."
In the past engineering activities were not always carried out in a clean, safe workplaces but these days conditions are greatly improved. Health and safety has played an important role in these developments, transforming both the working environment and the appearance of employees, who wear smart uniforms designed to ensure their safety from injury or contamination.
If you work for Jaguar Land Rover you will appreciate the importance of wearing protective clothing, but you may feel less than enthusiastic about the prospect of having to wash your work clothes at home on a regular basis. The time it takes to launder these items of clothing can add up to many hours of additional, unpaid work, but there's some good news: if you wear a uniform or protective clothing and you have to wash these items yourself, you may be due a tax refund from HMRC.
Workers across the country are currently missing out on the opportunity to claim, and this is particularly true of staff employed by major companies such as Jaguar Land Rover. HMRC's definition of a "uniform" is any item of clothing that you could not reasonably be expected to wear out in the street, in your own time. That includes clothes with a workplace logo sewn in, high visibility jackets or special safety shoes. It is estimated that millions of pounds in unclaimed tax relief may be owed to employees who are washing their own workplace clothing and although thousands have already made successful claims, many more are unaware that they may be eligible.
HMRC has set a flat rate allowance of £140 per year under the category "Vehicles - builders" which can be claimed for the upkeep of specialist clothing, tools and equipment. Employes of JLR can claim the tax they paid on this allowance back, usually at a rate of 20% or 40% of the amount depending on the rate of income tax paid.
Use the handy online calculator to enter your details and make a claim within five minutes.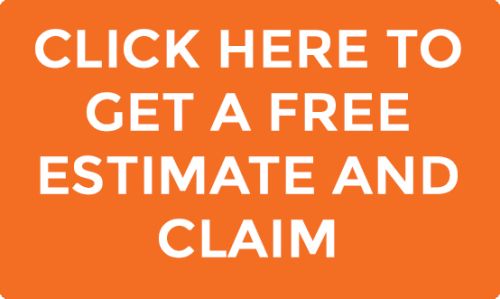 It is estimated that two out of three workers who wear a uniform at work are entitled to a Uniform Tax Rebate, so don't miss out on money that is rightfully yours.