Claim Tax Relief For Marks and Spencer Work Uniform & Clothes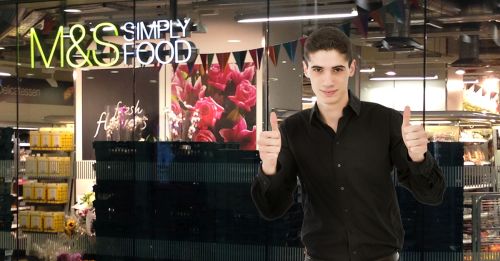 The popular retailer Marks and Spencer has become something of an expert on uniforms. In 2012 they created special clothing designs for staff at London's Royal Opera House, including items for ushers, security guards, box office staff and restaurant employees.
M&S also sells millions of school uniforms each year. Most items are sold in store, but a substantial 40% of orders are taken on line, where company runs a special service for schools: when uniform orders are placed by parents this triggers cash-back payments that can be used by teachers to pay for trips or equipment.
Given the company's high volume of uniform sales it is perhaps surprising to find that some M&S staff are missing out when it comes to maintaining their own staff uniforms, with many employees unaware that they may be eligible for a tax refund from HMRC if they launder their uniform at home.
HMRC's definition of a "uniform" is any item of clothing that you could not reasonably be expected to wear out in the street, in your own time. That includes clothes with a workplace logo sewn in, high visibility jackets or special safety shoes. It is estimated that more than millions of pounds in unclaimed tax relief may be owed to workers who are washing their own workplace clothing and although thousands have already made successful claims, many more are unaware that they may be eligible.
HMRC has set a standard allowance to reflect the time and effort employees spend in cleaning their uniforms, and they can claim 20% of this amount, plus some interest in respect of earlier years.
Use the handy Uniform Tax Rebate online calculator to enter your details and make a claim within five minutes.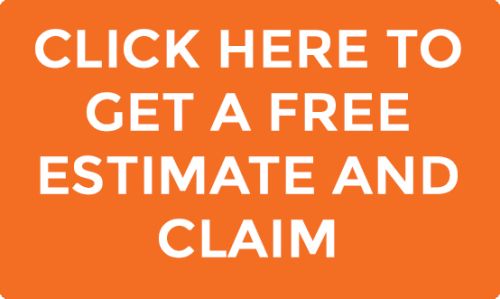 Whether you work for Marks & Spencer, John Lewis, Debenhams or any of the big retail chains, it can be an effort to wash and iron your uniform at the end of a long working day. It's estimated that two out of three workers who wear a uniform at work are entitled to a tax rebate, so don't miss out on money that is rightfully yours.