Claim Tax Relief For Miner Work Uniform & Clothes
With dangers from unseen gases such as methane, collapsing tunnels and flooding, mining has always been a hazardous business. In the 20th century mine operators began to be more aware of the chemical and geological processes going on under the earth, but before that time it was believed that good luck played a large part in a miner's survival.

It is therefore not surprising that a number of superstitions grew up around mining. In 16th century Germany miners thought that explosions were caused by the breath of a demon. While British beliefs were less fanciful, it was said that pitmen should avoid certain people and situations in order to avoid catastrophe.

For example, meeting a woman or a pig on your way to work was considered to be a warning of disaster: if you saw either you would be expected to go back home and miss your shift. Cornish miners would leave small offerings of food or candles to appease the Knockers: supernatural beings who could cause accidents and disasters if they were angry.

While today's miners understand that good health and safety practices are the best way of protecting their working environment, many have been slow to claim tax back for washing the protective clothing they wear to work. As information about refunds is slowly filtering through to mining communities, many pitmen are now hoping to raise extra cash by making claims against laundry bills.

The time it takes to launder uniforms and items of protective clothing can add up to many hours of additional, unpaid labour, but if you work as a miner and you wash your work wear at home, there's some good news: you may be due a tax refund from HMRC.

HMRC's definition of a "uniform" is any item of clothing that you could not reasonably be expected to wear out in the street, in your own time. That includes clothes with a workplace logo sewn in, high visibility jackets or special safety shoes. It is estimated that several millions of pounds in unclaimed tax relief may be owed to employees who are washing their own workplace clothing and although thousands have already made successful claims, many more are unaware that they may be eligible.
The tax authority has set a standard amount to reflect the costs involved, and employees can claim a percentage of this sum back, plus some interest in respect of earlier years. Similarly, workers who use their own tools for work purposes, or who purchase their own tools to use at work, can claim a rebate.

How to claim: You can use the handy online calculator below to enter your details and make a claim within five minutes.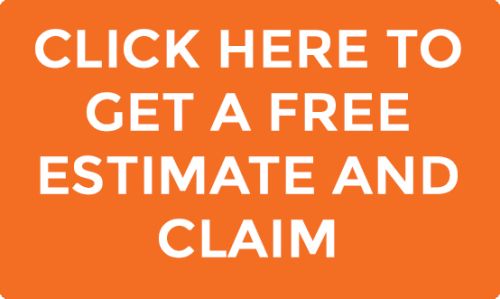 If you are a UK colliery worker you should consider making a claim. It's estimated that two out of three workers who wear a uniform at work are entitled to a tax rebate, so don't miss out on money that is rightfully yours.