Claim Tax Relief For Nissan Work Uniform & Clothes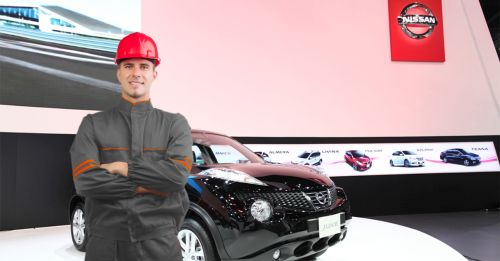 The Learning and Discovery team at Knowsley Safari near Liverpool can now be confident of zero emissions as they travel the north-west, transporting snakes, spiders and insects to take part in educational sessions in primary schools.
Two full-time educators from the famous visitor attraction travel around 10,000 miles a year in order to deliver a conservation and sustainability message to school children at Key Stages 1 and 2. It's therefore fitting that an all-electric Nissan LEAF should be used to deliver their precious cargo, and a new model sponsored by Liverpool's Sefton Street Nissan dealership was recently delivered to the park.
The vehicle - charged with electricity from the attraction's own array of solar panels - is completely free to run and will help to make Knowsley's outreach programme more sustainable in future. However, while Nissan has helped Knowsley Safari save on fuel, many of Nissan UK's workers are still losing out when it comes to claiming money back for washing their work clothes at home on a regular basis.
The time it takes to launder uniforms and items of protective clothing can add up to many hours of additional, unpaid work, but if you work for Nissan and you wash your work wear at home, there's some good news: you may be due Uniform Tax Rebate.
Workers across the country are currently missing out on the opportunity to claim, and this is particularly true of staff employed by major companies such as Nissan UK. HMRC's definition of a "uniform" is any item of clothing that you could not reasonably be expected to wear out in the street, in your own time. That includes clothes with a workplace logo sewn in, high visibility jackets or special safety shoes. It is estimated that several millions of pounds in unclaimed tax relief may be owed to employees who are washing their own workplace clothing and although thousands have already made successful claims, many more are unaware that they may be eligible.
HMRC has set a standard amount to reflect the costs involved, and workers can claim part of this sum back, plus some interest in respect of earlier years. Similarly, workers who use their own tools for work purposes, or who purchase their own tools to use at work, can claim a rebate.
How to claim: You can use the handy online calculator below to enter your details and make a claim within five minutes.
If you work for Nissan you should select the industry category "Vehicles". Production workers should select "Builders" for the maximum allowance.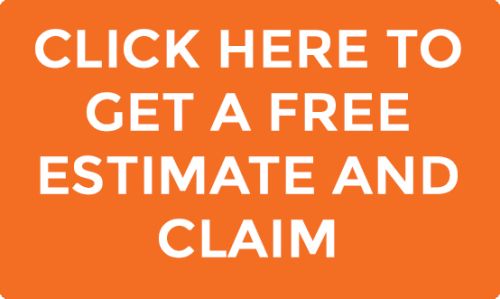 Whether you work for Nissan, Ford, BMW, Mercedes Benz or any UK-based car manufacturer you should consider making a claim. It's estimated that two out of three workers who wear a uniform at work are entitled to a tax rebate, so don't miss out on money that is rightfully yours.