Claim Tax Relief For Sainsbury's Work Uniform & Clothes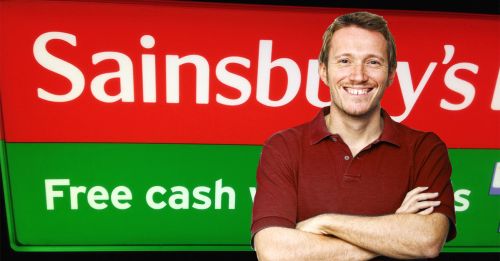 Major UK supermarket chain Sainsbury has recently partnered with waste management company Biffa to create an innovative facility that allows Sainsbury's Cannock store to run on power generated from the supermarket's own food waste.

Using advanced anaerobic digestion facilities, this ground-breaking project is powered with electricity generated from food waste collected from Sainsbury's stores across the UK. The waste is then turned into energy at Biffa's nearby plant and the electricity is conducted to the store via a 1.5km cable.

Supplying the Biffa plant helps Sainsbury reach its target of sending zero food waste to landfill: any food that can't be donated to charity or used for animal feed is sent for processing into 'green' energy. However, while Sainsburys benefits from "rubbish power", employees are failing to claim cash back from HMRC for washing their dirty uniforms at home.

Workers across the country are missing out on the opportunity to claim and this is particularly true of staff at major supermarket chains such as Sainsbury. HMRC's definition of a "uniform" is any item of clothing that you could not reasonably be expected to wear out in the street, in your own time. That includes clothes with a workplace logo sewn in, high visibility jackets or special safety shoes. It is estimated that several millions of pounds in unclaimed tax relief may be owed to employees who are washing their own workplace clothing and although thousands have already made successful claims, many more are unaware that they may be eligible.

HMRC has set a standard amount to reflect the costs involved, and workers can claim a percentage of this sum back, plus some interest in respect of earlier years.

How to claim: You can use the handy online calculator below to enter your details and make a claim within five minutes.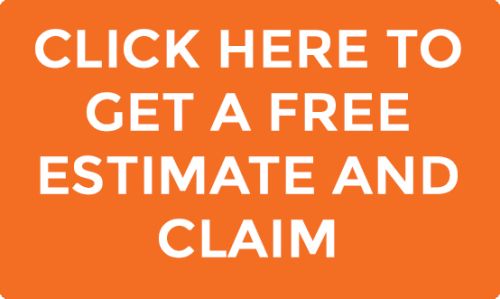 Whether you work for Sainsbury, Waitrose, Morrisons or any other major supermarket chain in the UK, you should consider making a claim. It's estimated that two out of three workers who wear a uniform at work are entitled to a tax rebate, so don't miss out on money that is rightfully yours.