Claim Tax Relief For Siemens Work Uniform & Clothes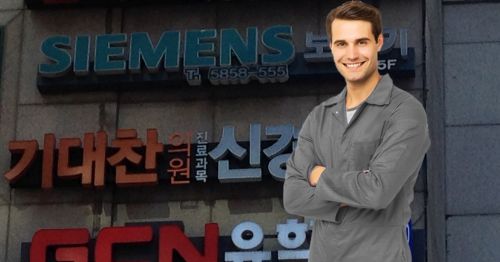 Tidal energy has the potential to power 15 million homes, save 70 million tonnes of carbon and create 16,000 jobs in the UK alone. That's why leading engineering and technology services provider Siemens has recently entered into an agreement with the Crown Estate to lease three UK seabed sites suitable for commercial-scale tidal projects.

The UK currently generates just under 10% of its power from renewable resources and the UK Government has committed to increasing this percentage over the next decade. The Siemens projects will be designed to create electricity by harnessing the sea's energy, using next generation SeaGen technology to capture between 10 and 30 megawatts of power.

However, while Siemens implements its plans to reduce the UK's energy bills, the company's employees may be losing out on potential savings if they regularly wash their work clothes at home. The time it takes to launder uniforms and items of protective clothing can add up to many hours of additional, unpaid labour, but there's some good news: if you work for Siemens and launder your own work wear, you may be due a tax refund from HMRC.

Workers across the country are currently missing out on the opportunity to claim, and this is particularly true of staff employed by major organisations such as Siemens. HMRC's definition of a "uniform" is any item of clothing that you could not reasonably be expected to wear out in the street, in your own time. That includes clothes with a workplace logo sewn in, high visibility jackets or special safety shoes. It is estimated that several millions of pounds in unclaimed tax relief may be owed to employees who are washing their own workplace clothing and although thousands have already made successful claims, many more are unaware that they may be eligible.
HMRC has set a standard amount to reflect the costs involved, and workers can claim 20% of this sum back, plus some interest in respect of earlier years. Similarly, workers who use their own tools for work purposes, or who purchase their own tools to use at work, can claim a rebate.

How to claim: Use the handy online calculator below to enter your details and make a Uniform Tax Rebate claim within five minutes.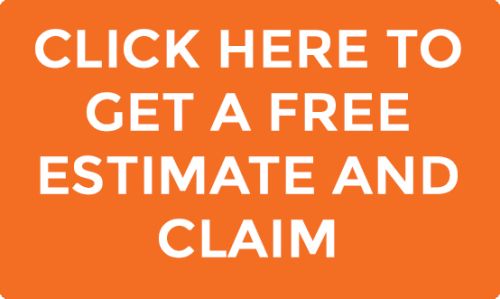 Whether you work for Siemens, General Electric or any similar UK engineering and technology group, you should consider making a claim. It's estimated that two out of three workers who wear a uniform at work are entitled to a tax rebate, so don't miss out on money that is rightfully yours.