Claim Tax Relief For Staples Work Uniform & Clothes
Econsultancy, an organisation that publishes independent research, analysis and advice on all things digital for businesses, has suggested that bosses of Staples UK should be more "digitally aware" following a recent online review of the company's new website.

In the review Ruth Attwood, Advanced Search Consultant at 4Ps Marketing, criticises Staples' UK site for its lack of social media links, poor mobile optimisation and for the design of its online checkout form. However the strongest criticism was reserved for the site's registration form, which was described as "horrible".

She concluded: "Judging by its current web presence, it seems like Staples need to have a bit of a shift towards being more digitally aware".
But while Ruth Attwood's review suggests that Staples UK should increase their knowledge of digital technology and design, it seems that the company's employees need to be more aware when it comes to their personal tax issues.

Many workers across the country are unaware that they can claim tax breaks if they regularly launder their uniforms at home, and this is particularly true of office supplies retailers such as Staples. The time it takes to wash uniforms and items of protective clothing can add up to many hours of additional, unpaid labour, so if you work for Staples UK and wash your uniform yourself, there's some good news: you may be due a tax refund from HM Revenue and Customs.

HMRC's definition of a "uniform" is any item of clothing that you could not reasonably be expected to wear out in the street, in your own time. That includes clothes with a workplace logo sewn in, high visibility jackets or special safety shoes. It is estimated that several millions of pounds in unclaimed tax relief may be owed to employees who are washing their own workplace clothing and although thousands have already made successful claims, many more are unaware that they may be eligible.

HMRC has set a standard amount to reflect the costs involved, and workers can claim a percentage of this sum back, plus some interest in respect of earlier years.

How to claim: You can use the handy online calculator below to enter your details and make a claim within five minutes.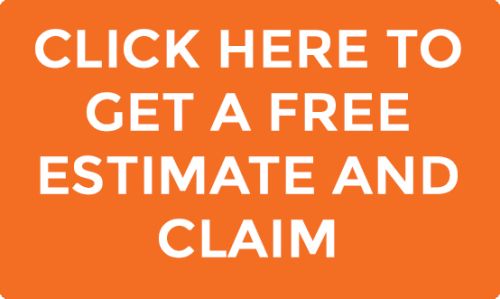 Whether you work for Staples, Viking Direct, Amazon or any major UK office supplies retailer, you should consider making a claim. It's estimated that two out of three workers who wear a uniform at work are entitled to a tax rebate, so don't miss out on money that is rightfully yours.