Claim Tax Relief For Starbucks Work Uniform & Clothes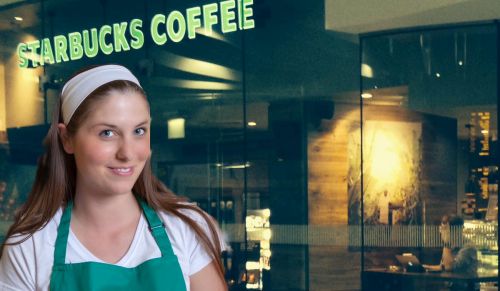 Do you ever wonder what happens to the 400 millions pounds of left over coffee grounds produced by Starbucks coffee houses? At best it may end up in somebody's garden as soil improver, but at worst it is likely to be thrown into landfill.
Not any more. Starbucks is currently working with scientists to convert the grounds – along with bakery and food waste from its stores worldwide – into a range of recycled products, including biodiesel and laundry detergent.
While Starbucks is busy creating cheap washing powder out of leftovers, it's ironic that many of the company's UK employees have been missing out on the opportunity to claim a tax refund from HMRC for laundering their uniform at home.
HMRC's definition of a "uniform" is any item of clothing that you could not reasonably be expected to wear out in the street, in your own time. That includes clothes with a workplace logo sewn in, high visibility jackets or special safety shoes. It is estimated that more than two million pounds in unclaimed tax relief may be owed to workers who are washing their own workplace clothing and although thousands have already made successful claims, many more are unaware that they may be eligible.
HMRC has set a standard allowance to reflect cost employees incur in cleaning their uniforms, and they can claim tax back on this amount, plus some interest in respect of earlier years.
Use the handy online calculator to enter your details and make a claim within five minutes.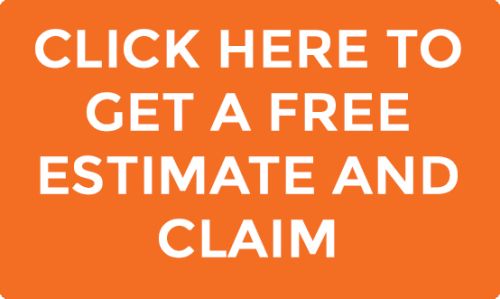 Whether you work for Starbucks, Costa, Pret-a-Manger or any one of the big coffee house chains, it's worth a little effort to claim for money that is rightfully yours. It's estimated that two out of three workers who wear a uniform at work are entitled to a Uniform Tax Rebate, so make sure you claim for the laundry detergent you use, even if it is made from recycled coffee beans!