Claim Tax Relief For Tesco Work Uniform & Clothes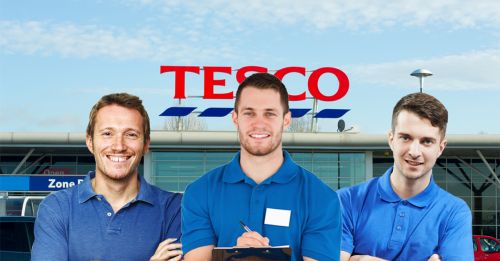 Washing your Tesco uniform at home? Don't forget to claim your Uniform Tax Rebate

We all want to look our best when we're at work. Not only to please our employers but to show the world that we're conscientious, prepared and ready to do business. While most workers understand the need to wear uniform and are happy to comply, few think about the hours of time and effort they spend making sure their work clothes are clean and presentable.
Washing your workplace clothes at home may feel like a thankless task, but there's some good news: if you wear a uniform or protective clothing and you have to launder these items yourself, you may be due a tax refund from HMRC. Many workers are currently missing out on the opportunity to claim, and this is particularly true of staff employed by major UK supermarket chains such as Tesco.
If you are employed by Tesco to work on the checkout, in the bakery, on the butchery or fish counters or in the pharmacy, or if you undertake roles such as driving or warehouse duties, you will be provided with a uniform and expected to meet the cost of keeping it clean.
HMRC's definition of a "uniform" is any item of clothing that you could not reasonably be expected to wear out in the street, in your own time. That includes clothes with a workplace logo sewn in, high visibility jackets or special safety shoes. It is estimated that more than two million pounds in unclaimed tax relief may be owed to Tesco workers who are washing their own workplace clothing and although thousands have already made successful claims, many more are unaware that they may be eligible.
HMRC has set a standard allowance to reflect the time and effort employees spend in cleaning their uniforms, and workers can claim this, plus some interest in respect of earlier years.
How to claim
You can use the handy online calculator to enter your details and make a claim within five minutes.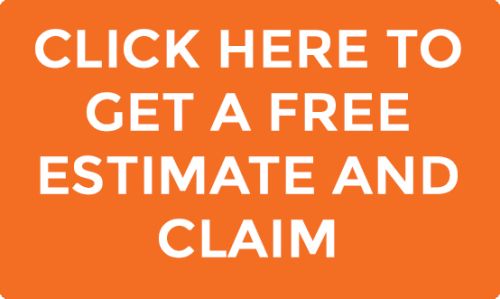 Whether you work for Tesco, Asda, Morrisons, Lidl or any one of the big supermarket chains, it's always a big effort to wash and iron your uniform at the end of a long working day. It's estimated that two out of three workers who wear a uniform at work are entitled to a tax rebate, so don't miss out on money that is rightfully yours.