Claim Tax Relief For Thomson Work Uniform & Clothes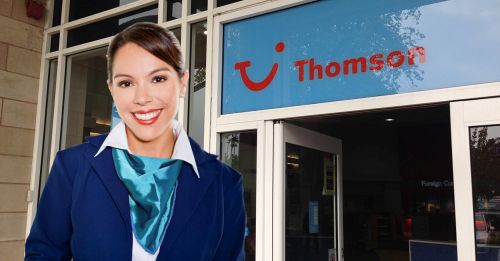 Thomson Holidays has seen a massive increase in demand for "adults only" holidays, booked by stressed-out parents who prefer to travel without their kids.
The travel company undertook a survey to understand why bookings for their "Couples Collection" holidays – targeted at adults without children – had increased by a staggering 46% over the last two years.
It discovered that 34% of parents with children under 18 prefer to leave their offspring with ex-partners or family members when they go on holiday, while 57% who currently take their children away said that they would leave them with others if they had the chance.
The majority who booked a couples-only holiday said they did so to enjoy quality time with their partner, while 34% admitted they needed a rest from family life. 55% said they liked the peace and quiet of a child-free holiday while a third of the sample said they went "adults-only" because they disliked other people's children.
However, while Thomson Holidays benefits from new trends in parenting, it appears that many of the company's employees have failed to gain from tax refunds they can claim for washing their uniforms at home.
Workers across Britain are missing out when it comes to the savings they could make if they wash their uniforms on a regular basis, and this is particularly true for staff employed by Thomson Holidays. The time it takes to launder uniforms and items of protective clothing can add up to many hours of additional, unpaid labour, but if you work for Thomson and you wash your work wear at home, there's some good news: you may be due a tax refund from HMRC.
HMRC's definition of a "uniform" is any item of clothing that you could not reasonably be expected to wear out in the street, in your own time. That includes clothes with a workplace logo sewn in, high visibility jackets or special safety shoes. It is estimated that several millions of pounds in unclaimed tax relief may be owed to employees who wash their own workplace clothing and although thousands have already made successful claims, many more are unaware that they may be eligible.
The tax authority has set a standard amount to reflect the costs involved, and workers can claim a percentage of this sum back, plus some interest in respect of earlier years.
How to claim: You can use the handy online calculator below to enter your details and make a claim within five minutes.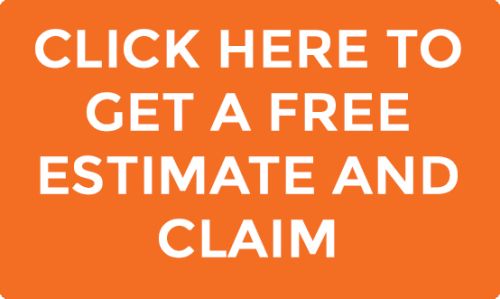 If you are employed by Thomson Holidays you should consider making a claim. It's estimated that two out of three workers who wear a uniform at work are entitled to a tax rebate, so don't miss out on money that is rightfully yours.