Claim Tax Relief For Train Driver Work Uniform & Clothes
A significant proportion of the "big cat" sightings recorded in Britain are reported by train drivers, it was recently revealed. Drivers who travel through rural areas of Britain are in a unique position to observe these animals and reports have come in from railway staff in many different parts of the country.

In Stockton, a driver claims he saw a puma from his cab while a "beige big cat" was seen from a train near Wargrave station in the Chilterns. In Lincolnshire the driver of an early morning train was shocked to see a large, black cat "about the size of a large labrador" running alongside the railway tracks.

A spokesperson for the British Big Cats Society has suggested that that train tracks are used by big cats as 'motorways' to get from one place to another, but while train drivers continue to spot these elusive wild creatures, it appears that many railway workers are failing to identify opportunities to claim money back if they wash their work clothes at home on a regular basis.
The time it takes to launder uniforms and items of protective clothing can add up to many hours of additional, unpaid labour, but if you work for a railway company and you wash your work wear at home, there's some good news: you may be due a tax refund from HMRC.

HMRC's definition of a "uniform" is any item of clothing that you could not reasonably be expected to wear out in the street, in your own time. That includes clothes with a workplace logo sewn in, high visibility jackets or special safety shoes. It is estimated that several millions of pounds in unclaimed tax relief may be owed to employees who are washing their own workplace clothing and although thousands have already made successful claims, many more are unaware that they may be eligible.
The tax authority has set a standard amount to reflect the costs involved, and workers can claim a percentage of this sum back, plus some interest in respect of earlier years. Similarly, employees who use their own tools for work purposes, or who purchase their own tools to use at work, can claim a rebate.

How to claim: You can use the handy online calculator below to enter your details and make a claim within five minutes.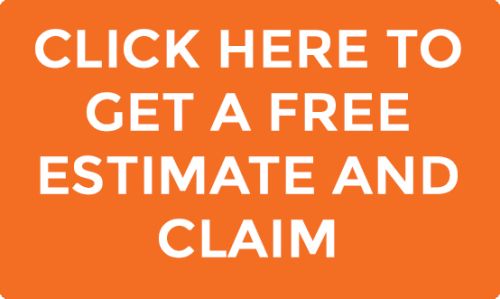 If you are a railway employee you should consider making a claim. It's estimated that two out of three workers who wear a uniform at work are entitled to a tax rebate, so don't miss out on money that is rightfully yours.