Claim Tax Relief For Virgin Atlantic Work Uniform & Clothes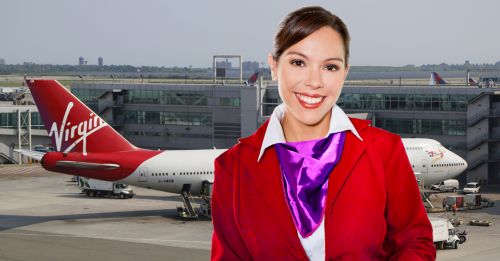 Virgin Airlines has offered to give trainee guide dogs a taste of what it's like to fly by offering them trips on its Little Red domestic service between Manchester and Heathrow.
It is hoped that the experience will help guide dogs to become familiar with flying so they can accompany their blind or partially-sighted owners without causing a fuss. On a recent, successful trip two rookie guide dogs were accompanied by a dog with flying experience, who came along to calm any in-flight nerves.
However, while Manchester airport staff were happy to help their canine passengers take to the skies, it appears that UK airport personnel remain firmly grounded when it comes to claiming tax rebates.
Many workers across Britain are missing out on savings they could make if they wash their uniforms at home on a regular basis, and this is particularly true with regard to airport workers. The time it takes to launder uniforms and items of protective clothing can add up to many hours of additional, unpaid labour, but if you work in an airport and you wash your work wear at home, there's some good news: you may be due a tax refund from HMRC.
HMRC's definition of a "uniform" is any item of clothing that you could not reasonably be expected to wear out in the street, in your own time. That includes clothes with a workplace logo sewn in, high visibility jackets or special safety shoes. It is estimated that several millions of pounds in unclaimed tax relief may be owed to employees who wash their own workplace clothing and although thousands have already made successful claims, many more are unaware that they may be eligible.
The tax authority has set a standard amount to reflect the costs involved, and workers can claim a percentage of this sum back, plus some interest in respect of earlier years.
How to claim: You can use the handy online calculator below to enter your details and make a claim within five minutes.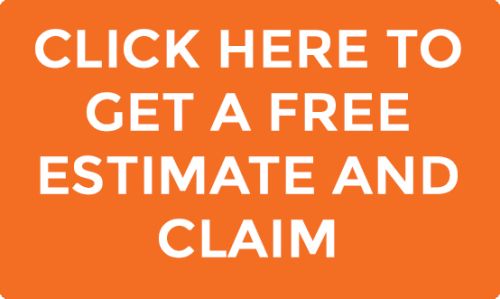 If you are an airport worker you should consider making a claim. It's estimated that two out of three employees who wear a uniform at work are entitled to a tax rebate, so don't miss out on money that is rightfully yours.