Claim Tax Relief For Wolseley Work Uniform & Clothes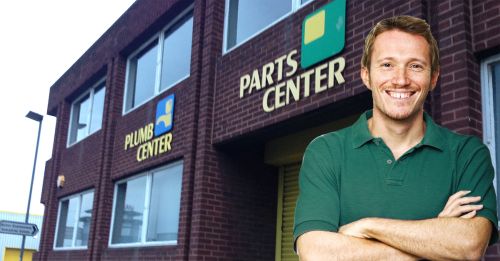 Building and heating materials group Wolseley, which owns popular companies such as Plumb Center and BCG in the UK, has reduced energy bills by installing 8,000 solar panels on the roof of its National Distribution Centre in Leamington Spa.

The company, which recently saw profits double due to the success of its US division, has covered the roof area with photovoltaic panels capable of producing two megawatts of electricity per year. The solar array - roughly the size of two football pitches - will not only power the company's distribution centre but will also create a 10% energy surplus.

However, while Wolseley has been saving on energy bills, many of the company's workers have been losing out when it comes to claiming money back for washing their work clothes at home on a regular basis. The time it takes to launder uniforms and items of protective clothing can add up to many hours of additional, unpaid labour, but if you are employed by Wolseley UK and you wash your work wear at home, there's some good news: you may be due a tax refund from HMRC.

Workers across the country are currently missing out on the opportunity to claim, and this is particularly true of staff employed by major groups such as Wolseley UK. HMRC's definition of a "uniform" is any item of clothing that you could not reasonably be expected to wear out in the street, in your own time. That includes clothes with a workplace logo sewn in, high visibility jackets or special safety shoes. It is estimated that several millions of pounds in unclaimed tax relief may be owed to employees who are washing their own workplace clothing and although thousands have already made successful claims, many more are unaware that they may be eligible.

HMRC has set a standard amount to reflect the costs involved, and workers can claim a percentage of this sum back, plus some interest in respect of earlier years. Similarly, workers who use their own tools for work purposes, or who purchase their own tools to use at work, can claim a rebate.

How to claim: You can use the handy online calculator below to enter your details and make a claim within five minutes.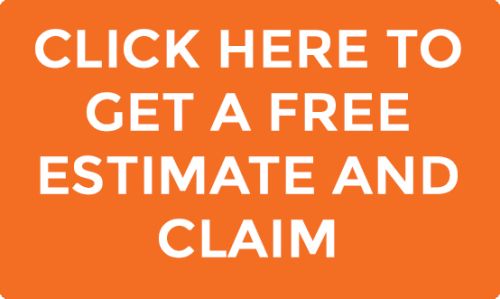 Whether you work for Wolseley, Jewson or any UK-based building and heating materials manufacturer, you should consider making a claim. It's estimated that two out of three workers who wear a uniform at work are entitled to a tax rebate, so don't miss out on money that is rightfully yours.